The Capital Region Game Project reached its finalizing Demoday on the 12th of December 2018 at Metropolia University of Applied Sciences' campus in Leppävaara. The games were presented to teachers, working life experts and other student teams by pitching and demo-playing.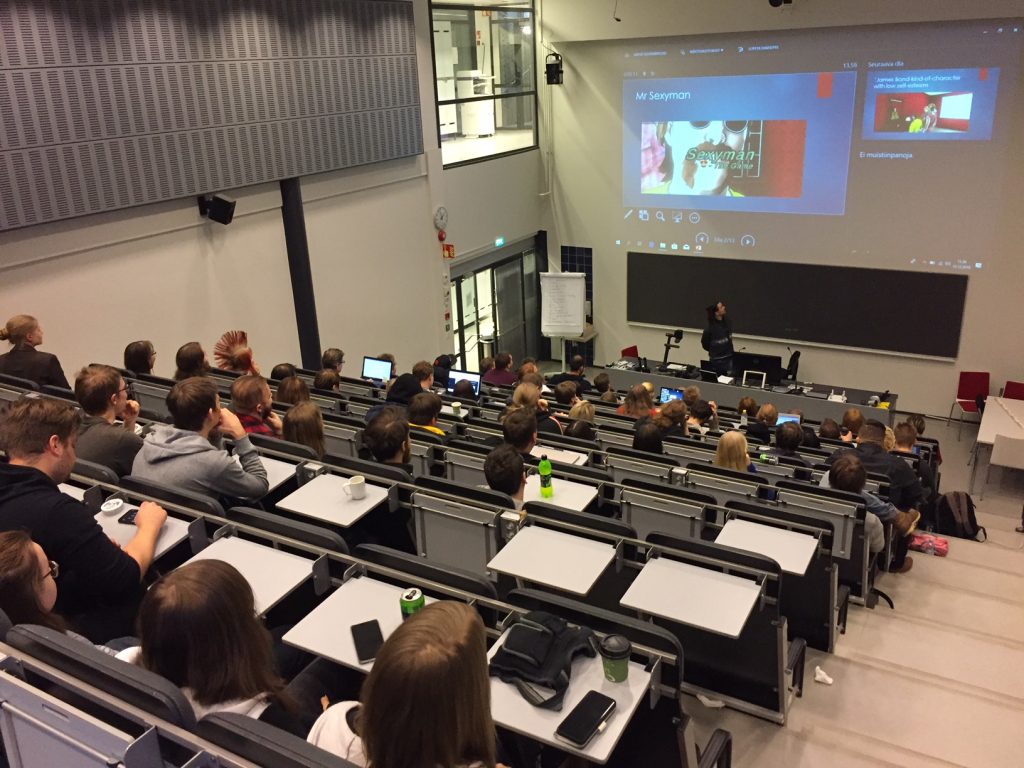 Fifteen student teams, with team members from Metropolia, Laurea, Amiedu and Stadin ammattiopisto were eventually formed – and fourteen pitches were heard on demo day.
All teams got feedback for their pitches from Juha Huhtakallio from Playstack Finland. Johanna Mäkeläinen from Haaga-Helia had been coaching them for pitching just a few weeks before, and the result was evident.

Variety of games
Some teams were big including a producer, a game designer, programmers, artists and a sound designer. Then again, for instance, a game called Mr Sexyman was made as a solo project after the original team and idea had splitted up. In a study environment this kind of unexpectedly emerging quick project is safe to rehearse.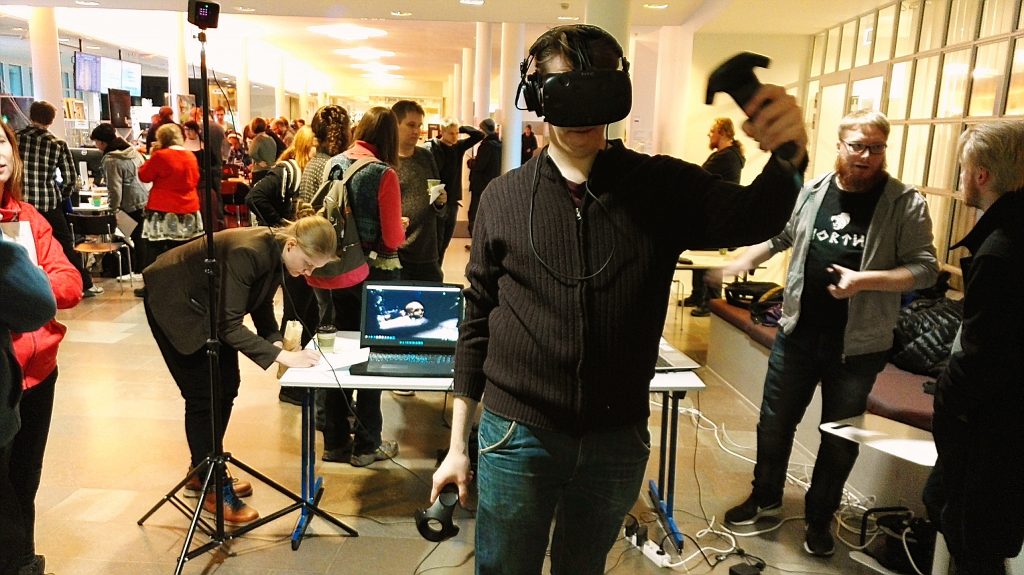 After pitches the lobby was crowded with students and computers. Almost all games were ready for demo play and testing. Depending on the size and expertise of the team, the games were more or less in the stage of developing. Some were ready to soft launch, many had plans for launching. Some teams were calling out for open positions to complete the games for commercial launch.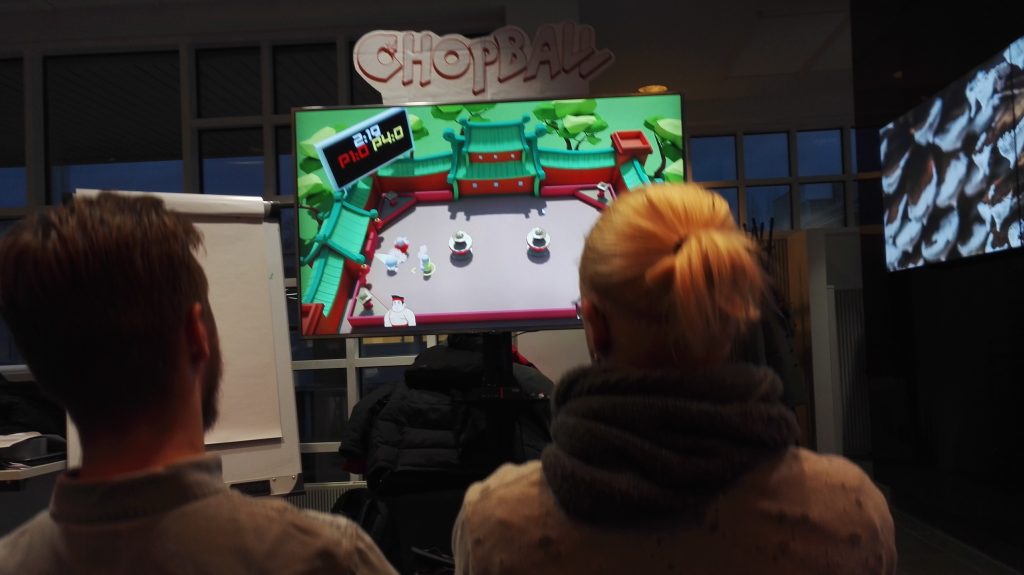 Majority of games designed for PC – mobile and VR not forgotten
The pc games presented were:

Chopball
SubberSpace
Legend of Kalevala: Battle for Sampo
Apophis-01
Sestra – Gone Astray
Clutter Champ
Forbidden Factory
Pizzeon
Elementalborne
Mr. Sexyman
Strategy Arena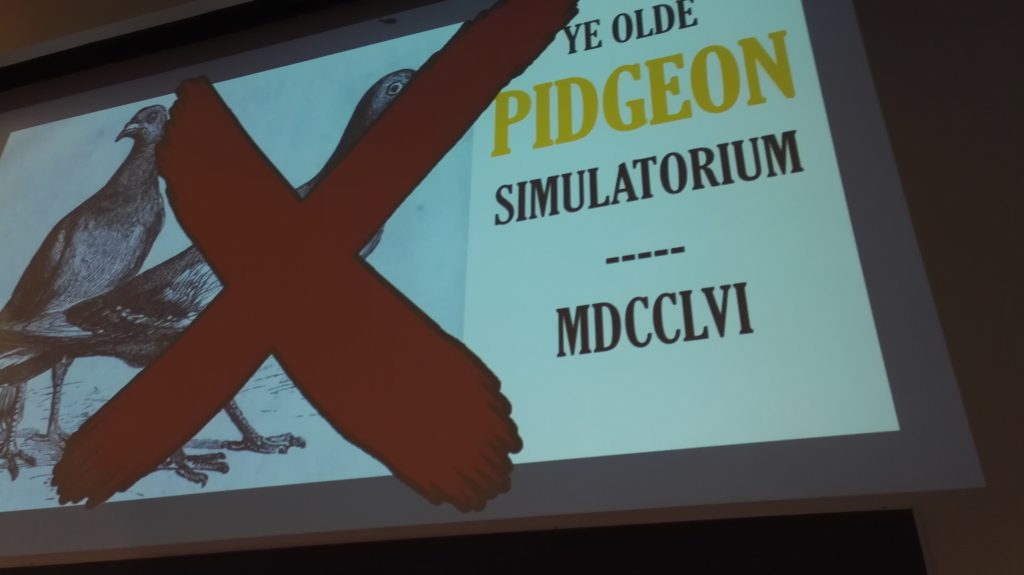 And for mobile:

Flu Season
Erden: to be determined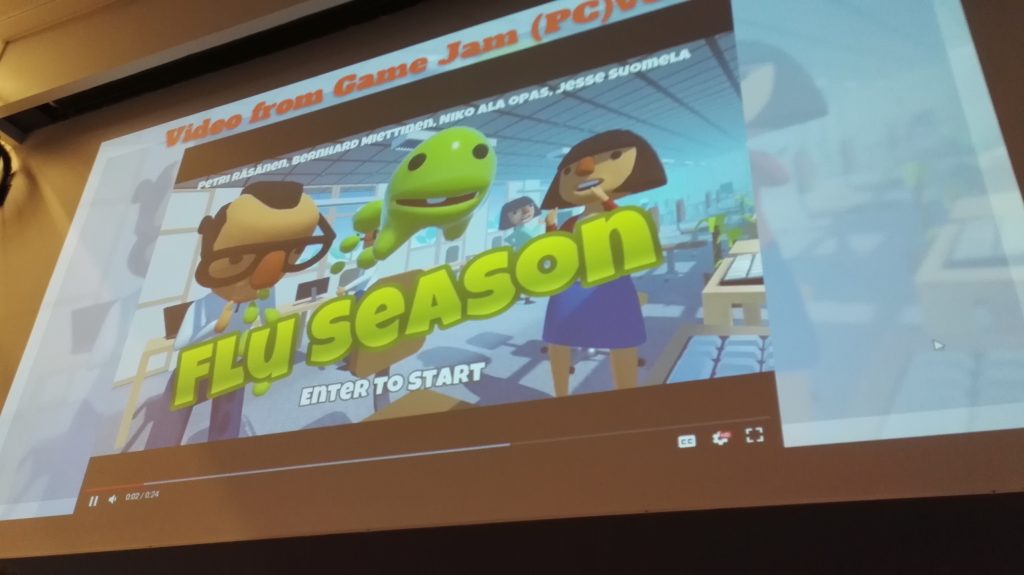 And the only VR-game: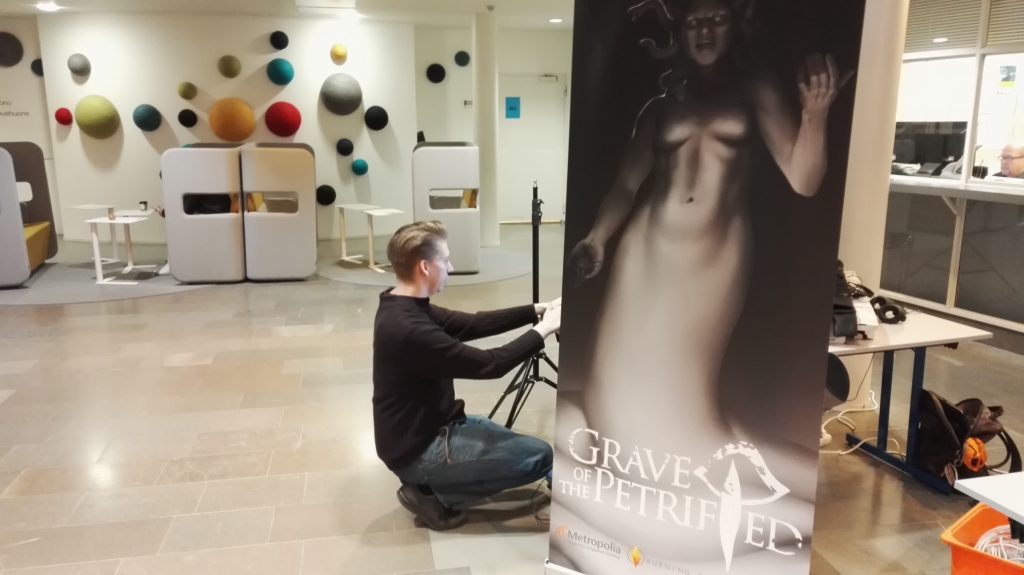 Startups emerging
From the beginning the main goal of CRGP was developing games with business potential – this element was required to be pitched out, too. Some teams were more advanced than others. One startup was already founded by Jesse Suomela around two game products: the Flu Season and Forbidden Factory.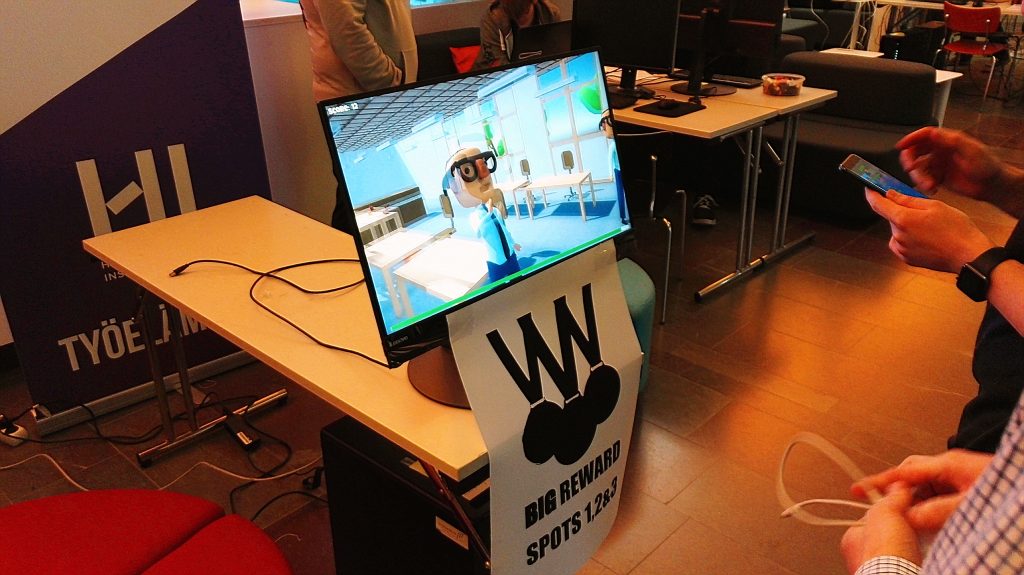 Former Metropolia game educator Juha Huhtakallio stated in the end that the teams and games were really ambitious and of good quality. He said that he saw a huge progress to positive direction.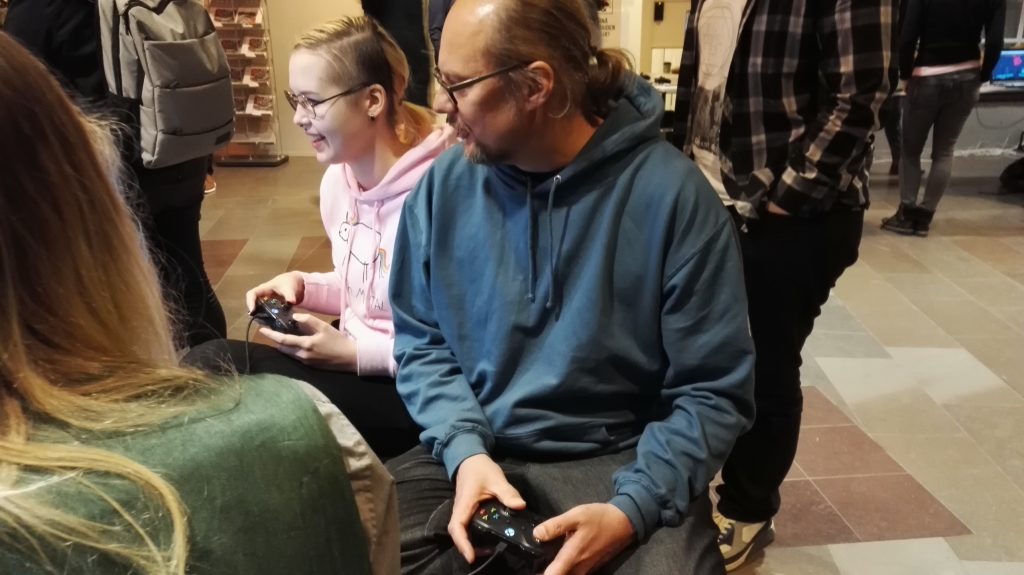 The next possible step for the teams is to continue the development with potential games and aim to PreBit Helsinki in April. Except for those who will have a well-deserved holiday and continue working on something new next spring. Next CRGP-project will take place in September 2019.