In this blog post I would like to share some offhand remarks how an indie game without a big publisher can succeed in marketing. People often look at marketing from the point of view of a big company. But when you don't have all the financial resources of a big company, you have to work with a different strategy.

Our indie game Terra Feminarum (1.) is a Finnish mythology-themed, Japanese-style manic shoot 'em up.  The game has 40 000 lines of code. Game engine is developed by the same team.
The project was published on February 28th, 2018. After that, we worked hard to market it. We used social media (Twitter) and email-lists (pre-GDPR-era). We also contacted media and content producers; in addition, we used game forums focusing on our genre were used to get the word out.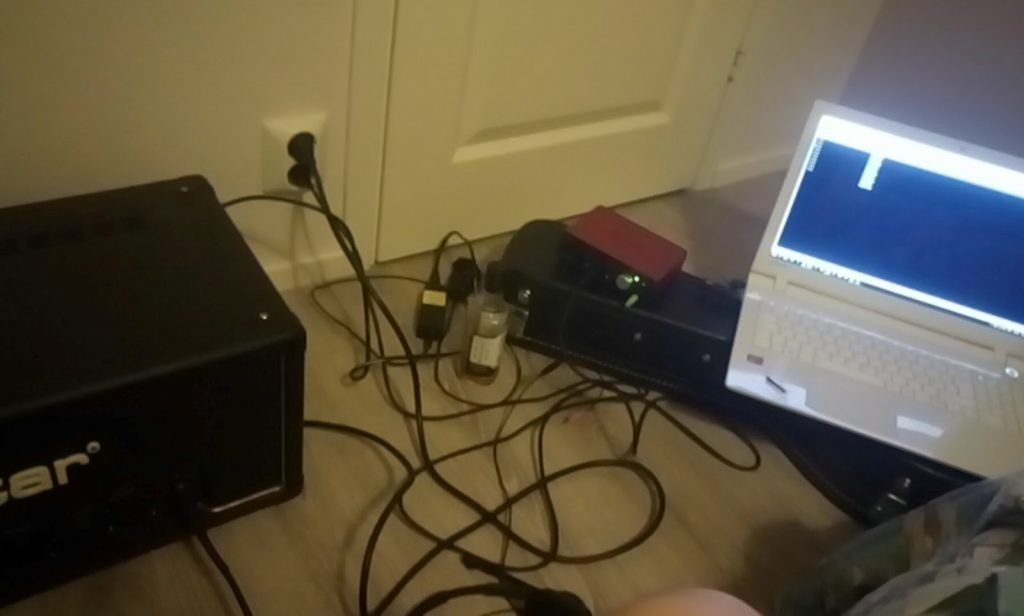 Timing, publishing and events
When publishing a game, timing is important. Sometimes it feels like good timing is based on luck. Big publishers usually publish during big events, so avoid publishing at those times, because your indie game will get lost amongst the bigger players.
It's important to find the right type of events to promote your indie game. The biggest event is not always the best. The most famous events are GDC (Game Development Conference), IGF and PAX.
In our case, we did not take advantage of events as much as would've been beneficial. However, attending events is crucial. During events it's possible to find important contacts, freelancer journalists, bloggers or others who publish articles. And of course it's essential to attend all the possible after-parties.
If anything, each game should have a press kit, which describes the basic information of the game. The press needs to find basic information fast, so be prepared and have all the information ready and in order by your launch date.
Resources for marketing?
Because our game was an avant-garde project, we had no revenue in mind. Instead, student loans were used to fund the game. I think our marketing was successful compared to the resources we had, but the marketing should've started earlier. It seems to me that some games just are more difficult to market. The most important is to find the right target audience.
When discussing an indie-game development, it's probably not possible to learn everything directly from books. Learning by doing is necessary.  I learned that the time spent on marketing is away from the actual game development, which is the key to success and the hardest part of the project. 
There are many good marketing guides on the internet. In my opinion PixelProspector´s (3.) guide is one of the best. One good tip they share is to work with popular vloggers in order to get your game broadcast on Youtube or even Twitch.tv. In all marketing material, visual content is important, so when approaching vloggers – or any other collaborator or client –  good graphics is essential.
From my perspective, marketing is simple, mechanical work that can be inexpensive when compared to any senior developer's paid working time. Based on my experience, it would be best to outsource marketing, if possible. 
Social media
To be really effective in social media, it would be good to start with Twitter and Facebook. Play Finland is the indie game group in Facebook that I recommend joining. Posting content can also serve as advertising, when done well.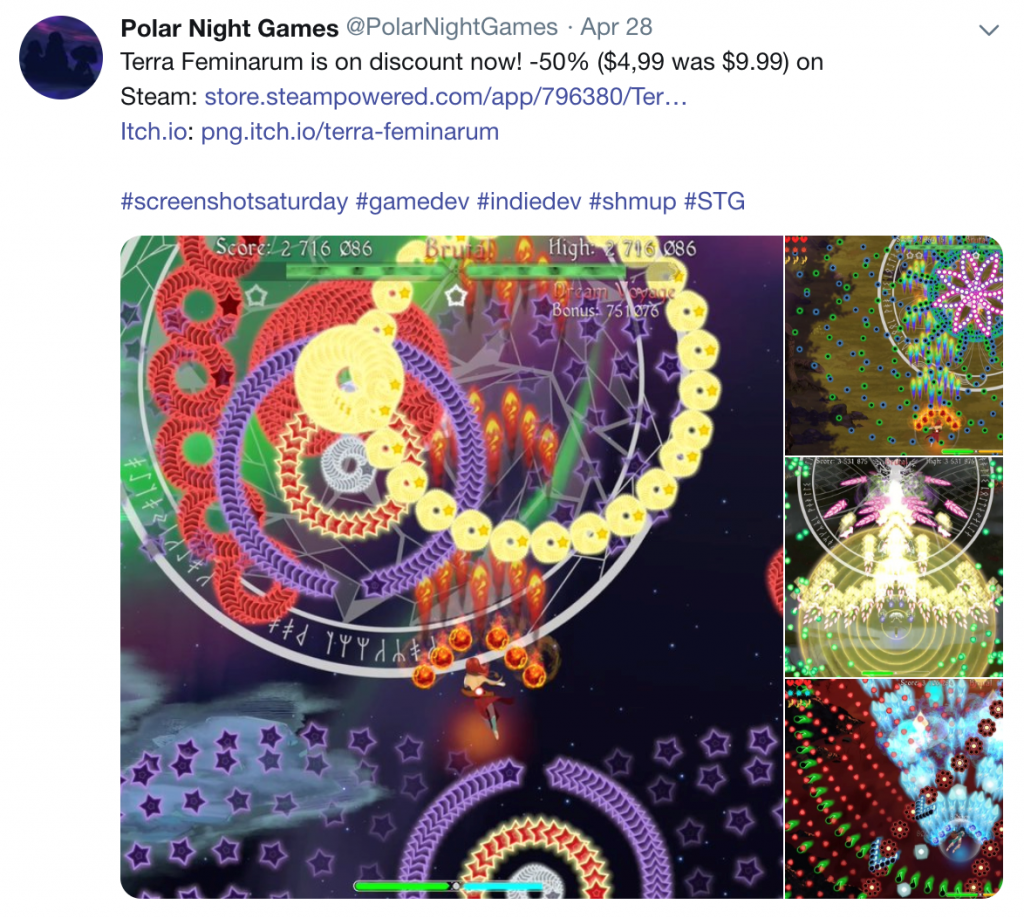 Find the right Facebook interest groups on the topic. I also recommend paid marketing and direct advertisements to persons who are interested in similar things.

In Twitter it's good to highlight users with a lot of followers and try to get their attention by tagging them in your posts. If they decide to re-tweet your post, it most probably has a massive marketing effect. So even with a Twitter account that does not have too much activity, there are chances to make a good impact. But you shouldn't lose the momentum after launch. A lot of actions in social media should happen when game is out.
Game jams
One way to get local publicity is also through game jams. For example, in Finland there is game jam organization called Finnish Game Jams (2.) .
Emailing?!
Email lists (when following the Data Protection Directive) are useful. You could, for instance, send announcements when some milestones have been reached in your game project. Emails should, if possible, have some graphical content. Example email below:
Good Day,
I'm Itku, one of the Finnish weirdos who made Terra Feminarum.
Terra Feminarum is a Finnish mythology themed Japanese style manic shooter. The game was originally released on 28. February 2018. Terra Feminarum has been considered one of the most difficult game of bullet hell / manic shooting genre and for that reason the game has been hard to approach for non-hardcore players. Until now.

Terra Feminarum version 1.5 introduces a NOVICE difficulty. In the NOVICE difficulty the player can experience the mystery behind the dimming northern lights in a beginner friendly enviroment. The update also includes various gameplay changes and bug fixes. See the whole changelog from: https://steamcommunity.com/games/796380/announcements/detail/1721949565442668334
Steam Key: **********


The version 1.5 trailer can be viewed at https://youtu.be/Zg8wMQdR0kg


Press Kit can be found at http://polarnightgames.com/index.php/press/


The Steam store page can be found at http://store.steampowered.com/app/796380/Terra_Feminarum/


The itch.io store page can be found at https://png.itch.io/terra-feminarum
Terra Feminarum OST has been praised quite a lot after its release. You can listen it at here: https://youtu.be/M5hCFuTy9TU


A game needs players to fill its purpose. The NOVICE mode is one way to lower the barrier for the players to try out the radical approach of video gaming. We also value people playing our game more than money and for that reason Terra Feminarum version 1.5 is currently -90% off on STEAM and itch.io.

—
We are small doujin circle called Polar Night Games; Based on Helsinki Finland. More info about the game and little about us can be found on http://polarnightgames.com

Let me know if you need anything.
Cheers,
– Itku –
www.polarnightgames.com
Links:
1. http://store.steampowered.com/app/796380/Terra_Feminarum/. Accessed 17.4.2018.
2. http://www.finnishgamejam.com/. Accessed 17.4.2018.
3. http://www.pixelprospector.com/the-marketing-guide-for-game-developers/. Accessed 17.4.2018.