Lue tämä suomeksi
Game development is teamwork. This series of blog posts investigates elements of teamwork through the eyes of the students. Topics are project management, teamwork, communications, change management, teamwork skills and teamwork development. The CRGP Producers from Laurea University of Applied Sciences are presented in previous blogpost.
Aili Tervonen: Ten ways to be the team's worst conversation partner
We all have a personality type with who we don´t get along at all. You may fall into despair if you find yourself working with that personality type in the same team. What if the problem is not in your team member but in you? Could you try to work with everyone neutrally even if your team member arouses strong emotions in you? Next I will present the problems of communication in the teams. I will present the problems through both negative and positive thinking. I start with the negative aspect because it is a typical way of thinking by Finnish. 😉
The team's worst member is doing all the following things:
Suspension
Ending other phrases with your own guess
Highlighting your own ideas
Throw cold water on the others idea right away
Laugh at the others opinion
Glare others
Do not listen
Ignore the others team member
Surf on the internet at the same time when you listening others team members
Be arrogant
Bad communication affects the team spirit and motivation. Nowadays the problem is weak mental presence. We have computers and phones in front of us on the meetings and the concentration is disturbed. Small acts (like shutting down your computer) make it easier to concentrate and it has been researched that relaxation improves thinking. (1)
The best team member is good because of the following things:
You listen well and appreciate your conversation partner.
Emotions are allowed in good interaction. You should be able to be who you really are in the communication situation.
A constructive criticism develops thinking.
Do not interrupt others' statements. Each team member feels themselves necessary and important in a good interaction situation.
Do not form your own opinion based on your own old opinions. Let yourself be able to form a new opinion slowly while you listen to another floor. (1)
How can I develope to be a better conversation partner?
Don´t be prejudiced. Don´t doubt yourself, either. Your prejudices and your attitudes towards a person affects how things are heard. Our facial expressions have a significant effect on what kind of feeling others get from you. (1.)
How do I receive my team members opinion?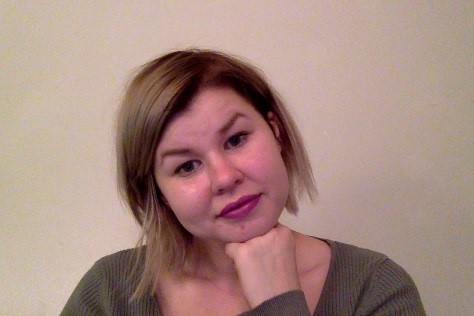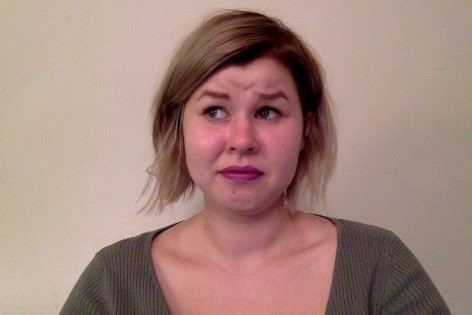 Do I listen openly without any prejudices? Do I look frustrated?
Marcial Losada has researched company teams. She has researched interaction through both positive and negative perspective. The sense of space in a group means how many different emotions are allowed in the group. Losada has researched also how effectively teams are utilizing emotions.She has founded that effective teams have more positive interaction than negative. So, keep a positive attitude! (2.)
Feedback should be seen as a gift. The feedback provider has been hard- working when thinking about feedback for you. Is your challenge how to use feedback? Do you offend or do you take that feedback honestly and thinking it with time. And do I learn from it? Feedback is one way to learn new things. Teamwork thinking and communication has been compared to choral singing. The polyphonic singing is much more interesting than the monophonic singing. The same goes for thinking and communicating. If your team member thinks differently than you, appreciate it!(3.)
And finally, only you are responsible that you and your team members make me decisions that are best for your team. Try to coach your team members to do their best. If you succeed; your team can solve problems, learn new skills and you have fun to work together!
Sources:
1) Heinonen, R; Klingberg, R; Pentti, P. 2011. WSOYpro Oy
2)Losada Line Consulting 2012, What is the Losada Line? What is Meta Learning? Referred 31.10.2018 https://www.losadalineconsulting.net/losadaline
3) MindTools, Essential skills for an excellent career. Management training and leadership training, online. Referred 31.10.2018