The Capital Region Game Project 2019 reached its finalizing Demoday on the 12th of December at Metropolia University of Applied Sciences' campus in Arabia. The games were presented to teachers, working life experts and other student teams by pitching and demo-playing.
The student teams had members from universities of applied sciences Metropolia, Laurea and Haaga-Helia, Uniarts' Sibelius Academy and vocational colleges Stadin AO and Amiedu.
Feedback on the games, pitching and tips for further business development were given by Juha Huhtakallio (Playstack Finland), Jyri Partanen (Sampo Games), Johanna Mäkeläinen (Haaga-Helia) and Elisa Heikura (Koodarikuiskaaja).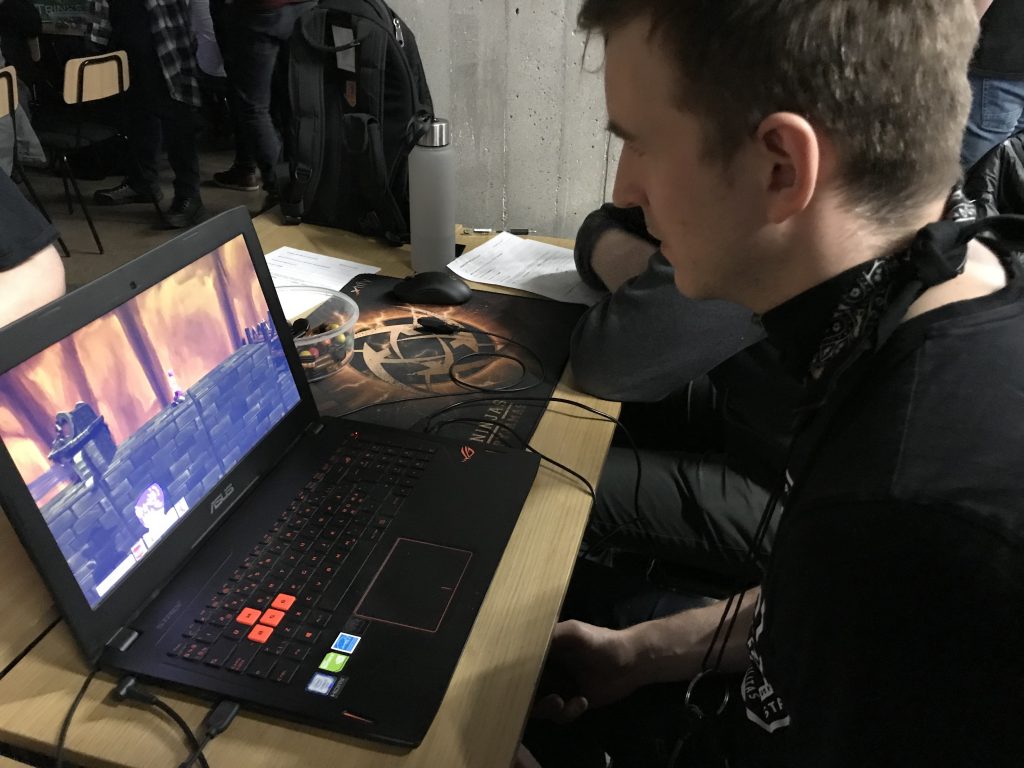 The games were designed for PC, console or mobile. The playable demos were designed with 2D, 2,5D, 3D and VR solutions. Surprisingly many of the game themes involved horror and puzzles, not to discard the elements of traditional boss fights, endless runners and games "just to spend some time while waiting for a bus".
"Not publishing"
Many of the twelve developer teams have decided that they will not continue their game project with the original team members. When asked, the students revealed that they have life, projects and studies to pay attention to.
"Absolutely publishing!"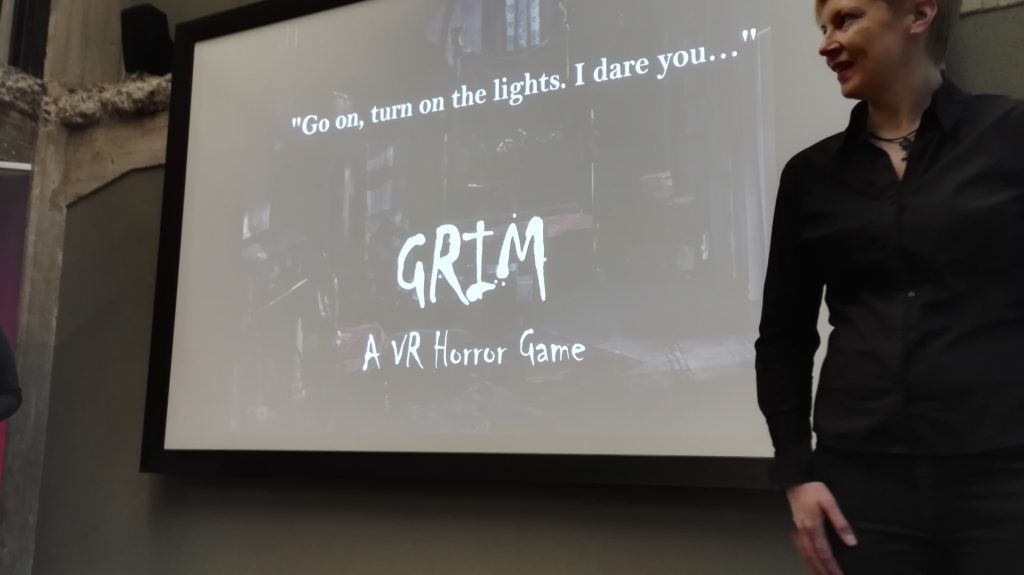 Some of the teams work hard to eventually publish their game. For example VR-horror Grim was shouting out for new talents to join their team after the CRGP 2019 was completed, and some of their team mates could not continue.
From the other quitting teams, some enthusiastic talents could find their place in the teams aiming to finalize and publish their game. "Get portfolio material from different teams, so if your team does not plan to publish, jump on another wagon", Juha Huhtakallio encouraged.
The teams that plan to continue their work are invited to take part in Prebits, the preliminary competition for Bit1 Awards, the biggest Finnish student game competition, which will be held in April 2020 in Helsinki. It is possible to apply from January 2020 onwards to the Bit1 preliminaries PreBits in Helsinki, Turku or Tampere.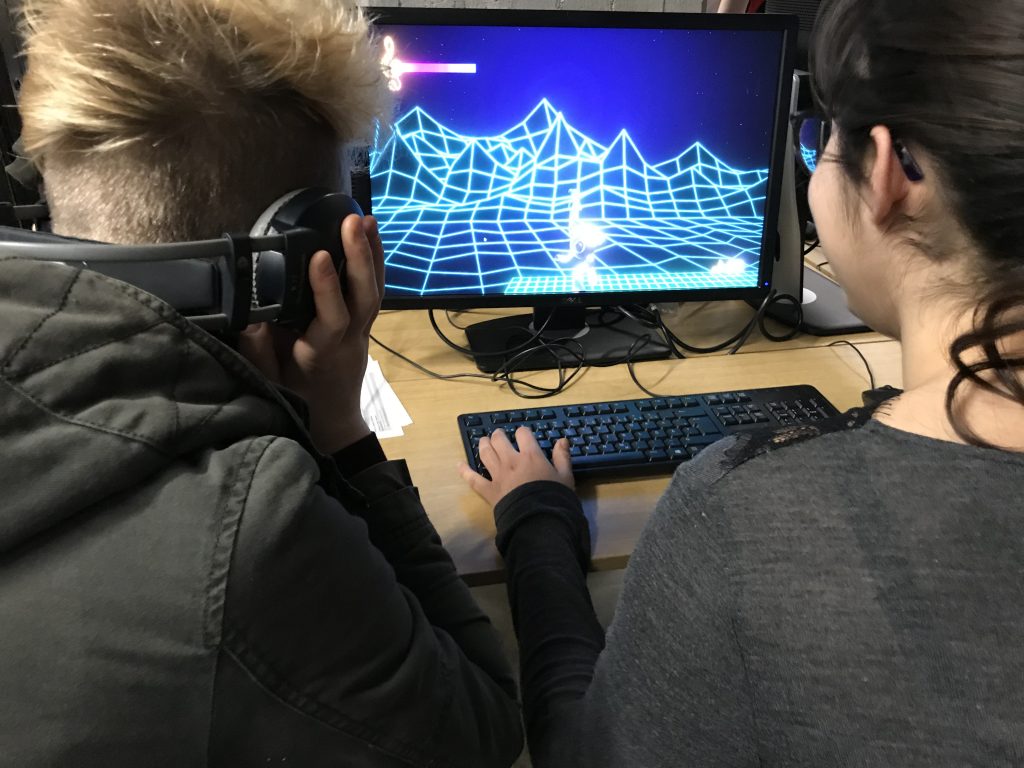 Thank you
Thanking all the schools, universities, students, teachers, and working life experts involved in the CRGP 2019, making it possible to learn, create and develop these student games:
Rattling Raid – arena fighting game
Dodo Farm – feed, breed, save, repeat: revive the dodo population
Mörkö – spooking the players with a type of tag (hippa) game.
Root of Perennials – survival horror puzzle game.
Becoming undone –speedrunning.
Moonstruck Dancer – a dating simulator with a spooky twist.
Spirit runner – the spirits are restless
Experditions – looking for treasures, solve puzzles.
Grim – A VR Horror Game you can play with your friends.
Follow the Beat – the guitar hero of platformers.
Trinket – all glitter no gold. Fetch quests.
Incandessence – artifact collecting to raise your demon.