Lue artikkeli suomeksi
Marketing is crucial to the success of the event.  We considered many potential marketing channels that would  reach the target group. We figured out that the best way to reach out the gaming developer students is via the schools´ online collaboration workspaces,  email and Facebook. The PreBit event is also advertised on the main event's website bit1.fi. For those students who had the ability to attend the event we sent  an information package and instructions to apply via email. As the event approaches, we´ll send more info via email and a brochure of the event. We have also spread posters in different schools.

PreBit's own Facebook event pages are  created for all the PreBits in Helsinki, Tampere and Oulu. People can show their interest for the event and share the fb-event with other users. On the Facebook page, it is also possible to ask questions and get up-to-date information about both PreBit and Bit1 events. The Bit1 event's website is also linked to the Prebit event page. The website provides latest news about  the event, such as event judges, game developing teams and event's progress.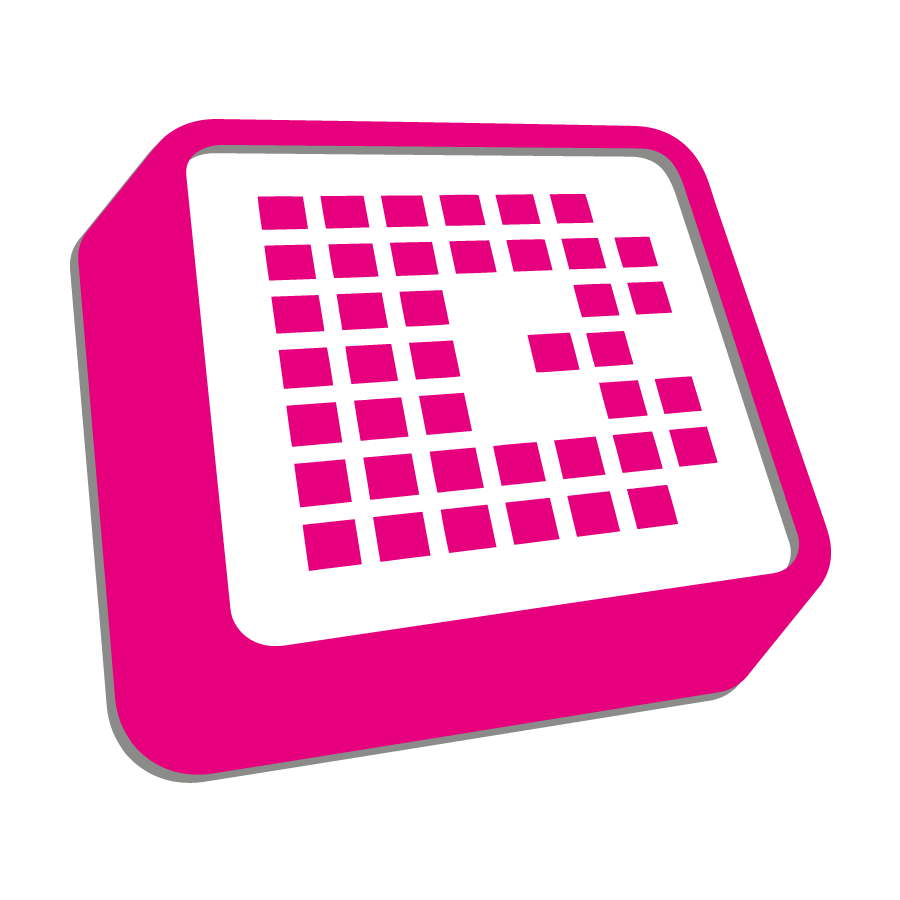 At first, we planned to use face-to-face marketing on campuses, but we decided not to use the idea because the target audience is so limited. Another idea we didn't want to use was to market on game forums. We came to the conclusion that we won't get enough visibility for our event by using game forums.

Our goal is to create a trendy and fresh image for the event, but in a way that participants will notice the opportunities offered by the event for their career development and future.